Invest in yourselves, guys, you're worth it.
Wedding Films Collection
---
"You captured more than just our day—you captured US." - Mandie
We capture great stories. No two stories are alike, yours is unique. We're intentional in learning your story so that we can bring it to life. And really, how cool would it be to not only see your parents or grandparents get married, but also hear their story in their own words? MAJOR FEELS.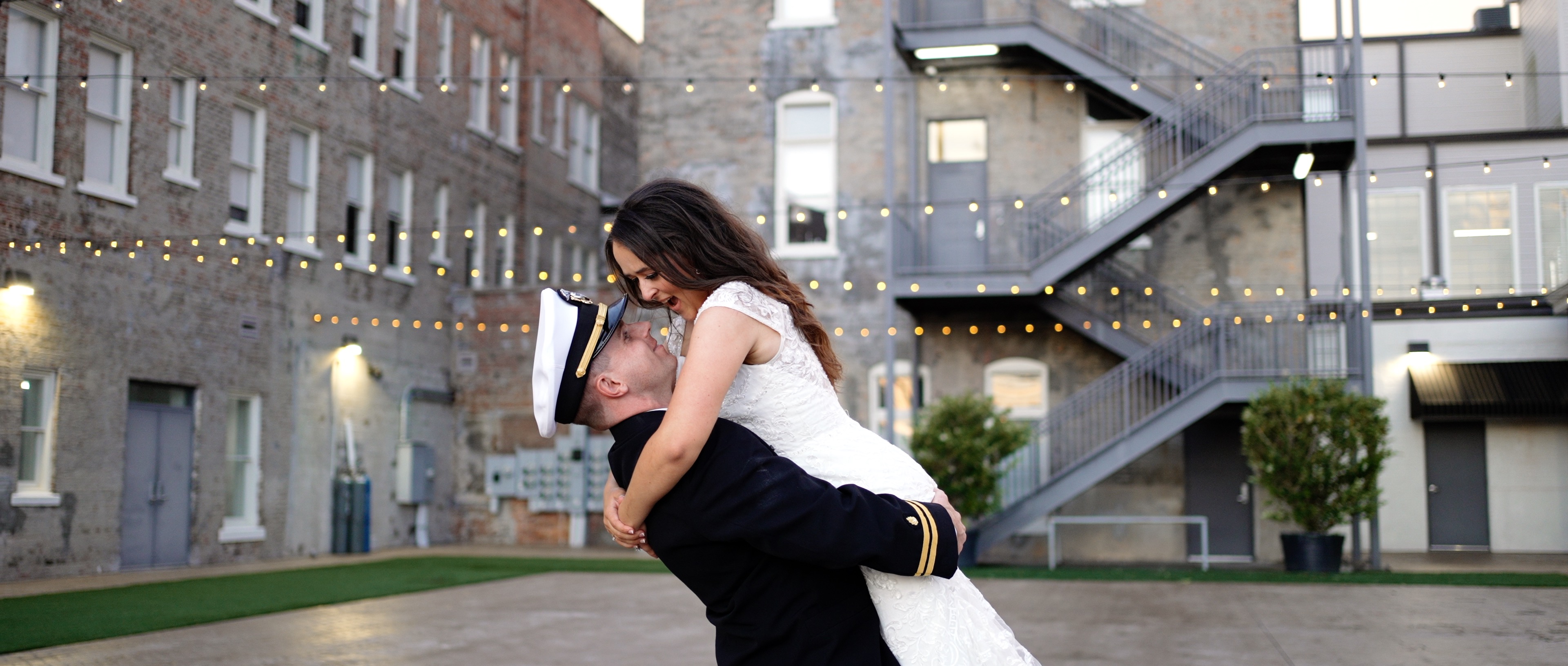 Legacy
1 Filmmaker, 2-3 4K Cameras
Coverage of Ceremony & Reception Traditions
Ceremony Edit
Reception Traditions Edit
Films hosted on Vimeo

* Valid for Monday-Friday Weddings Only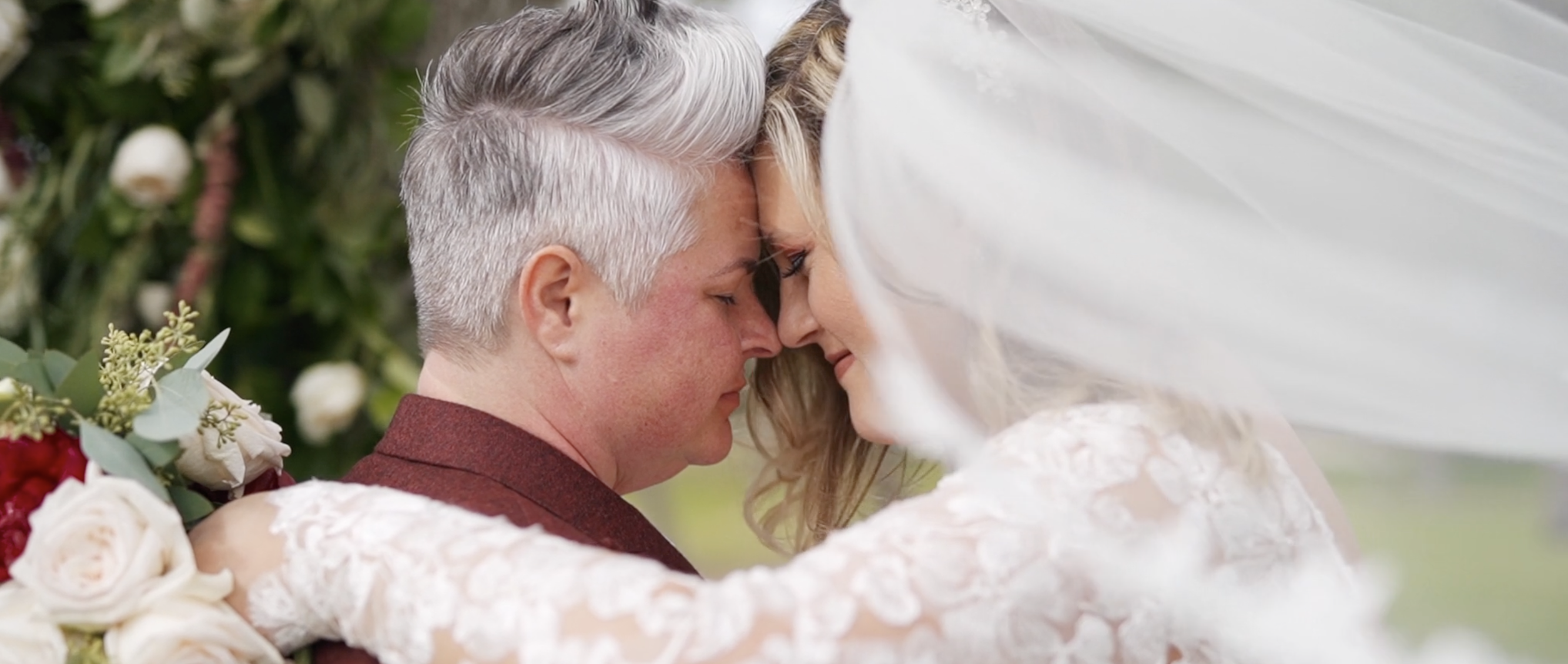 Weekday
1 Filmmaker, 2-3 4K Cameras
All-day coverage (up to 12-hours)
Sneak Peek
5-minute Highlight Film
Film hosted on Vimeo

* Valid for Monday-Friday Weddings Only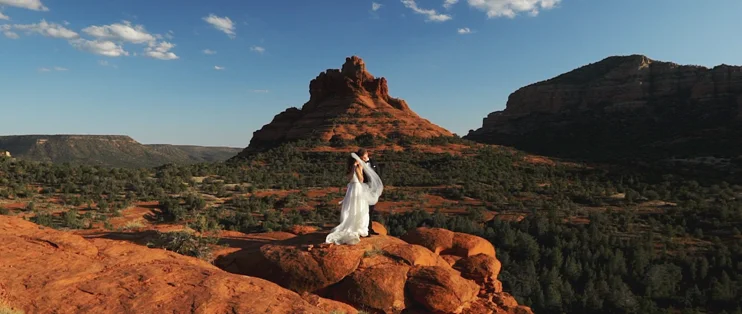 Elopement
2+ Filmmakers. 2-3 4K Cameras
5-minute Cinematic edit
8 hours of coverage
Guest count limited to 10 people
Films hosted on Vimeo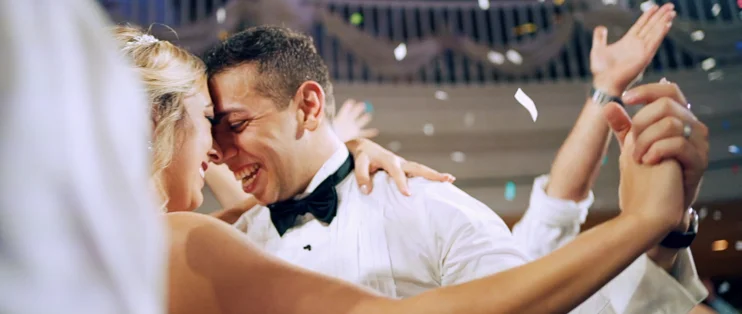 Highlight
2+ Filmmakers. 2-3 4K cameras
Sneak Peek
5-minute Highlight
All day coverage

* Suggested add-on: Ceremony & Reception Traditions Edit

Films hosted on Vimeo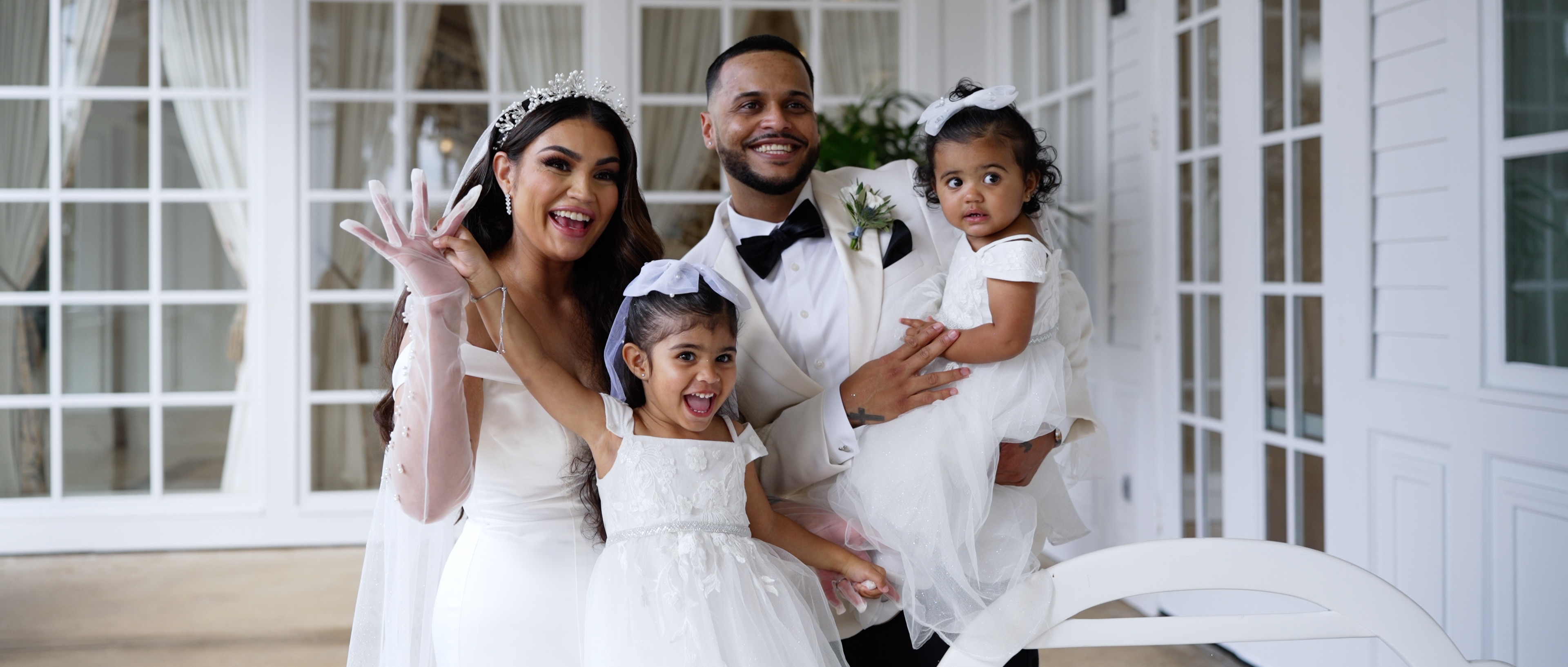 Feature Film
2+ Filmmakers. 2-3 4K cameras
Sneak Peek
10-minute Feature Film
All day coverage (up to 12-hours)

* Suggested add-on: Day-Date Session

Films hosted on Vimeo
Add-ons
Rehearsal Dinner | $1600

This includes up to 4-hours of coverage and a documentary-style edit. Additional coverage and edit options are available.

Ceremony Edit | $450

Our most popular add-on! This is a documentary-style edit of your ceremony cut to the best angles, with professional color grading and audio mastering.

Day-Date Session | $650

As relationships grow, they often change. Remember what your relationship was like, right now, in this moment, with a fun and flirty day-date session. We'll spend part of a day (up to 4-hours) capturing you both doing the things you love together, whether that's kayaking, biking, walking the beach, tasting craft beers, eating theme park treats, etc. This is coverage-only, footage captured will be incorporated into your main package film.

Reception Traditions | $900

A documentary-style edit of all of your reception events, including: introductions, first dance, parent dances, speeches, cake cutting, bouquet/garter toss, etc. All are professionally color graded and audio mastered.

Full Wedding Day Doc Edit | Starts at $3800

This documentary-style edit features everything from the moment we arrive until the moment we leave. Including any unseen moments from your main film, along with your full ceremony, speeches, speciality dances and traditions, and any unseen portions of your letters and gifts. This film is color graded, audio mastered and usually ranges between 45min-90min depending on the length of events.

Guest Well Wishes | $850

We'll capture sweet well wishes from as many guests as we can during your cocktail hour and dinner service, starting with your immediate family. All well wishes will be compiled into a documentary-style edit with color grading and audio mastering.

Raw Footage | $750

All the individual files from our multiple cameras and audio devices. This isn't easily watched on a tv/computer, you'll have to click through each clip. It's in the truly "raw" format, with no color grading or audio mastering. Some computers may have difficulty displaying 4k clips.

Video Playbook | Starts at $250

This linen-bound wedding video playbook is the perfect way to relive all the special moments which made your celebration uniquely yours. We have a few different options for customization. The "Our Wedding" video playbook starts at $250, customizations of your names and/or date, linen color, etc. is additional. These make a perfect thank you gifts for parents and grandparents. Or just a sweet anniversary gift for your love.
Family Lifestyle Films
---
In 2015, we were contacted by the Hatcher family to capture the birth of their son, Truett. In his short time here on Earth, Truett impacted the lives of hundreds of thousands of people. To this day, his story continues to give people hope. Since then, birth stories have become a passion of ours. Joining our clients on this emotional and intimate rollercoaster ride of welcoming new life into the world has been an honor. Witnessing (and capturing) new life entering the world is incredibly humbling and a reminder of how beautiful our existence is in this world. NOW OFFERING FAMILY FILMS, CONTACT US FOR DETAILS.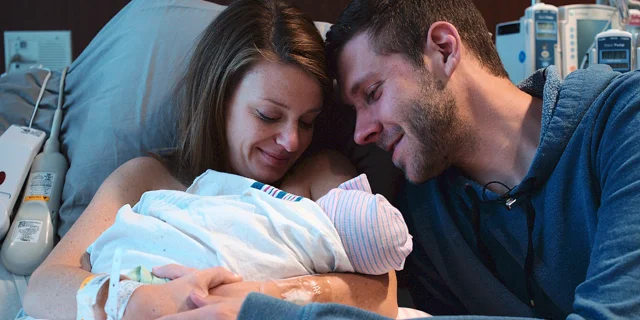 Birth Story Films
Currently only taking home and birth center births
On-call 38 weeks+
Active labor, delivery, and first 2 hours post-partum
4-5 minute film
Film hosted on Vimeo
Optional add-ons:

* At home interview and maternity video session

* 48-hour fresh or at-home session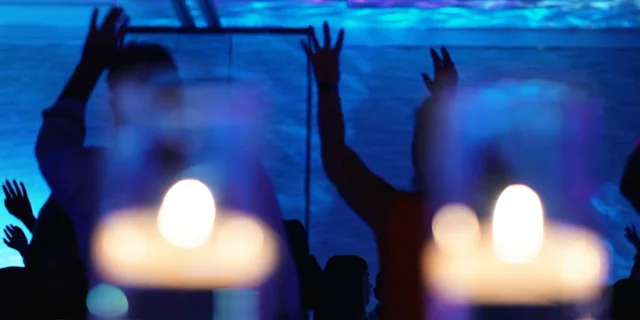 Mitzvah / Quinceañera
2+ Filmmakers, 2-3 4K Cameras
Teaser Film
Full Edit of Reception
Films hosted on Vimeo
6 hours of coverage
Optional Add-ons:

* Alternate or Same-day Ceremony Coverage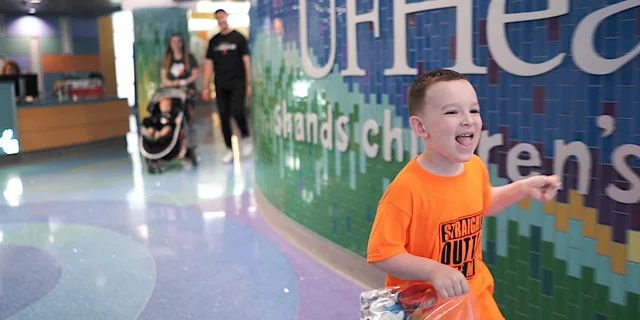 Special Event Films
1+ Filmmakers, 1-3 4K Cameras
Length and coveraged based on project
Film(s) hosted on Vimeo
Family stories, celebrations, day-in-the-life films; We capture moments in time you never want to forget, from the celebratory events in life to the everyday moments you love and cherish.
*payment plans available, contact us for details
Contact Us
You guys! You're here! You've made it—now it's time to contact us and get your project started. And can I tell you? We are SO. FREAKING. PUMPED. to meet you! So don't delay, fill out all your details below and we'll get right on it! And if you're really in a bind, you can directly email us at info [at] hearthappyfilms [dot] com or call at 386.597.1221.
What category best describes your project?